Facebook profile marketing
Here I was inspired by using color gels and how we can create shadows with other light. So i used the colors of our finalized flyers to compose these images using a flash studio with color gels. The colors give a cohesive modern and clean look to our semesters recruitment, while also retaining a sense of vibrancy due to the palette's having contrastive colors red/blue, yellow/cyan, pink/green.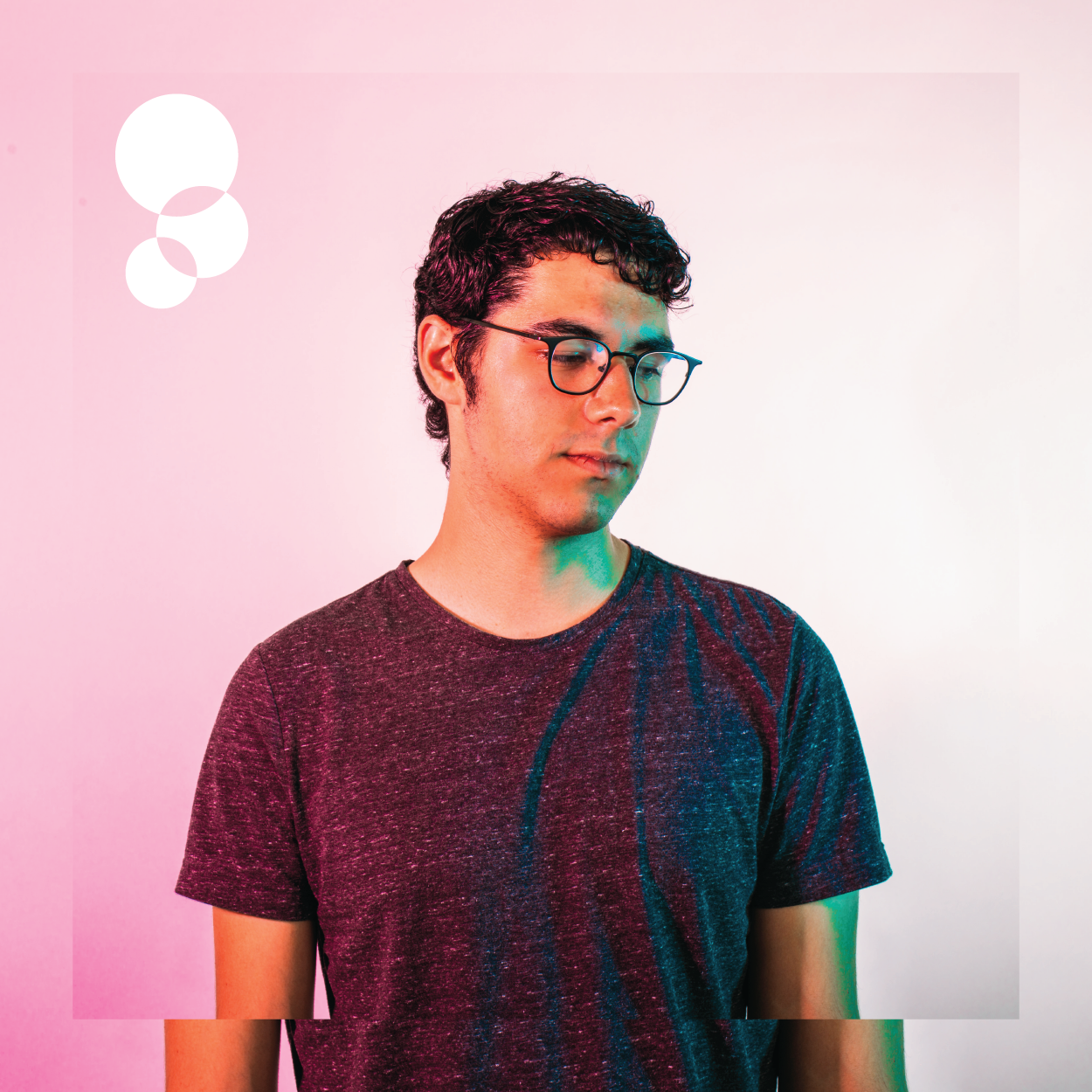 Ideation
This semester we wanted to reiterate past quotes that we tended to use during marketing campaigns. Yet, we wanted to update the iconography and type used for the flyers and promotions. This semester we wanted clean and simple and something that appears to be on the edge of innovation. Nothing is bigger than iconography with the rise of the noun project, so we decided to have our images based on the college creative lifestyle and to encompass everything innod is. We started off with vector graphics in grey scale to get the stroke weights and image style in place.
One of Innovative Design's campaigns for the past year has been #makeberkeleybeautiful. Something we believe is that we want to make our campus community even better by allowing the campus to have accessible creative services.
With the help of a friend, we developed a lettering style for the quotes, while surrounding them with icons in arrangement, with 1/4 inch border of solid white. The most difficulty was having the arrangement be as balanced as possible. We navigated this by ensuring many of the flat edged images were on the borders to help retain this sense of amodal completion in the flyer. We coordinated into three colors yellow, cyan, and red in our final drafts moving away from the original green.
Photos of the Event